USING TODAY'S
TECHNOLOGY

TO SHAPE TOMORROW'S

FUTURE
Founded in 2017, Colossus Labs creates innovative solutions using simple technologies to assist people in achieving their eLearning and academic assessment goals.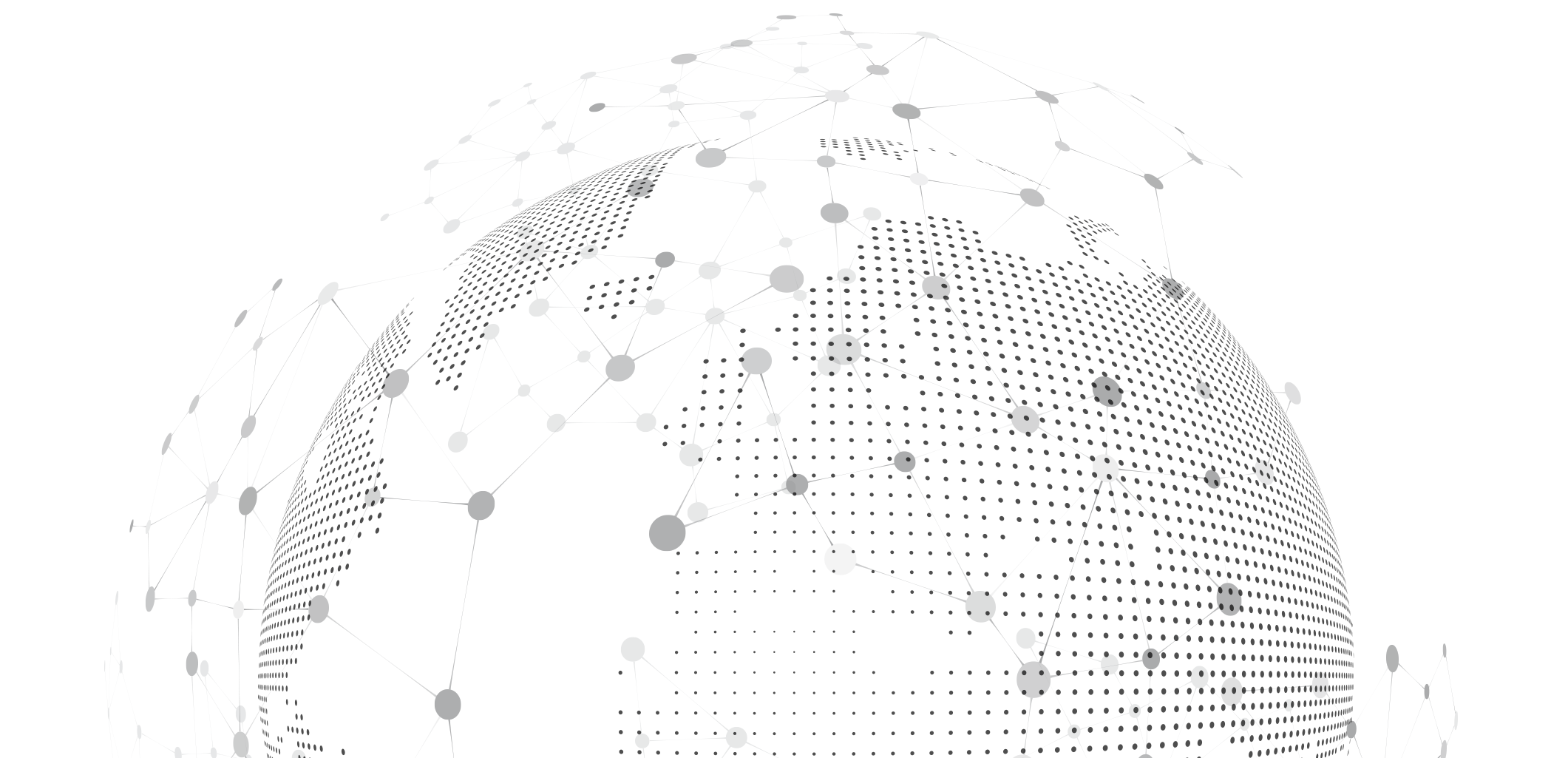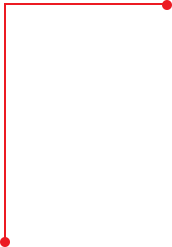 Internationalisation
All languages across boundaries.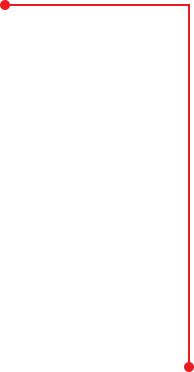 World Wide Solutions
Our eLearning solutions can be adopted in any country.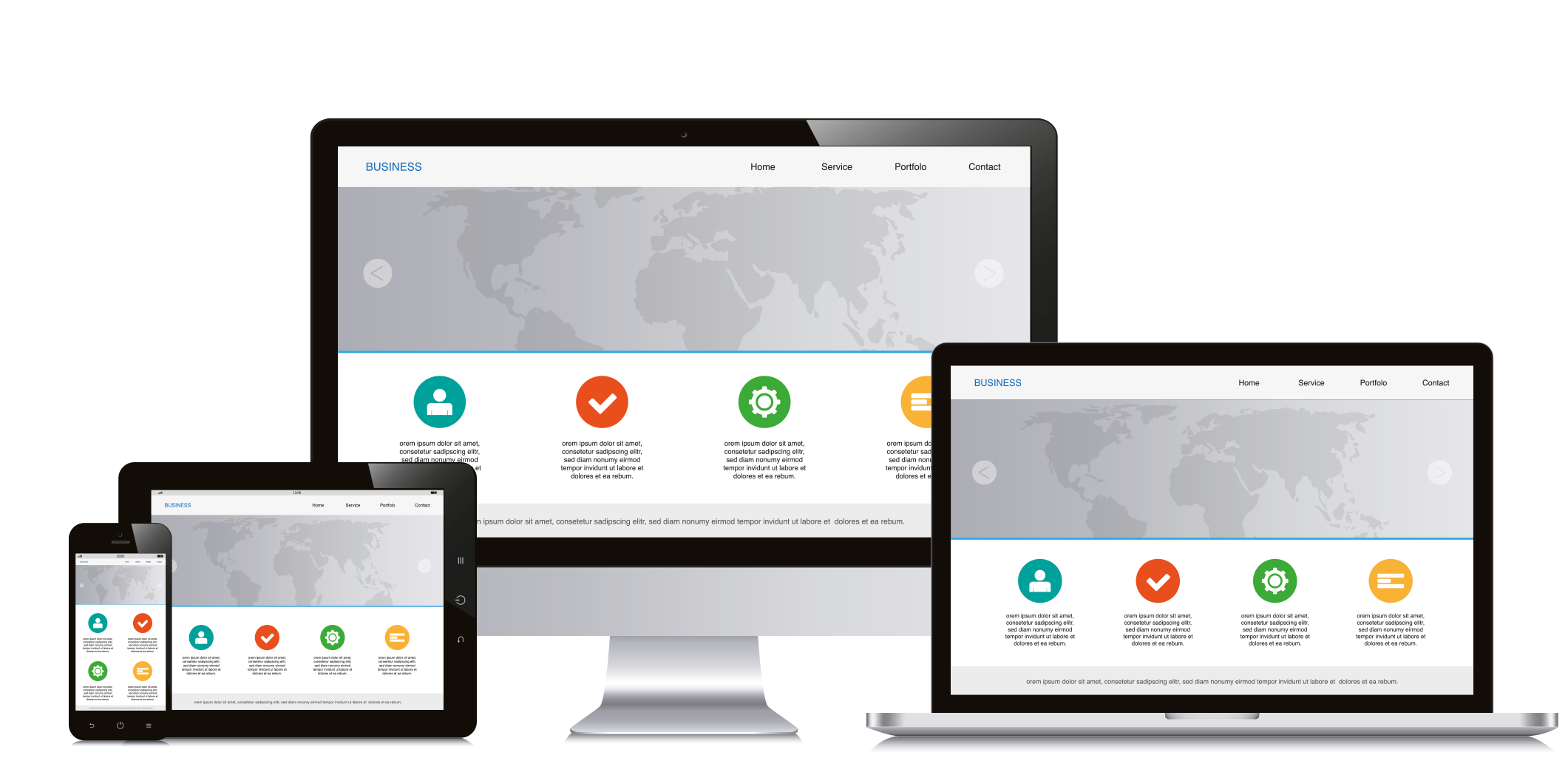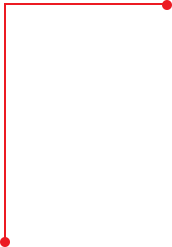 Eco-Friendly
No more papers, all content will be digital and automated.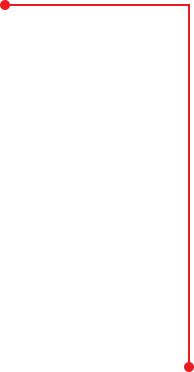 Cross-Platform
Access eLearning services from any smart device.
SIMPLE 

SOLUTIONS TO

COMPLEX 

PROBLEMS
Technology does not have to be complicated. At Colossus Labs, we believe in finding the simplest and most effective solutions to meet everyone's learning needs.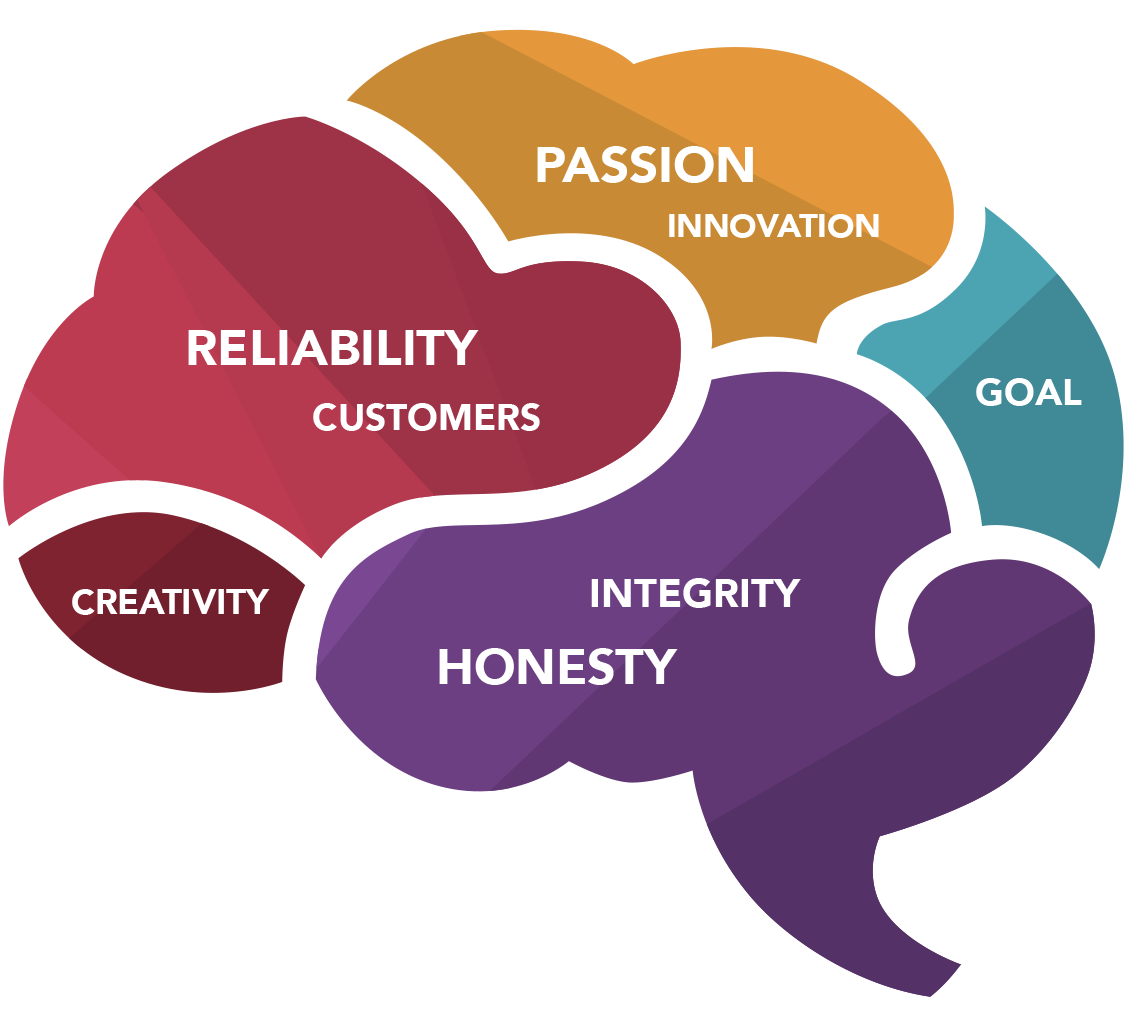 Interested in collaborating with us? Leave a message and we will get back to you as soon as we can.
Follow COLOSSUS LABS On Social Media